One of the more pleasurable responsibilities of anyone who has trained at length is to educate others. To this end I hold courses. Not to teach, but to pass on.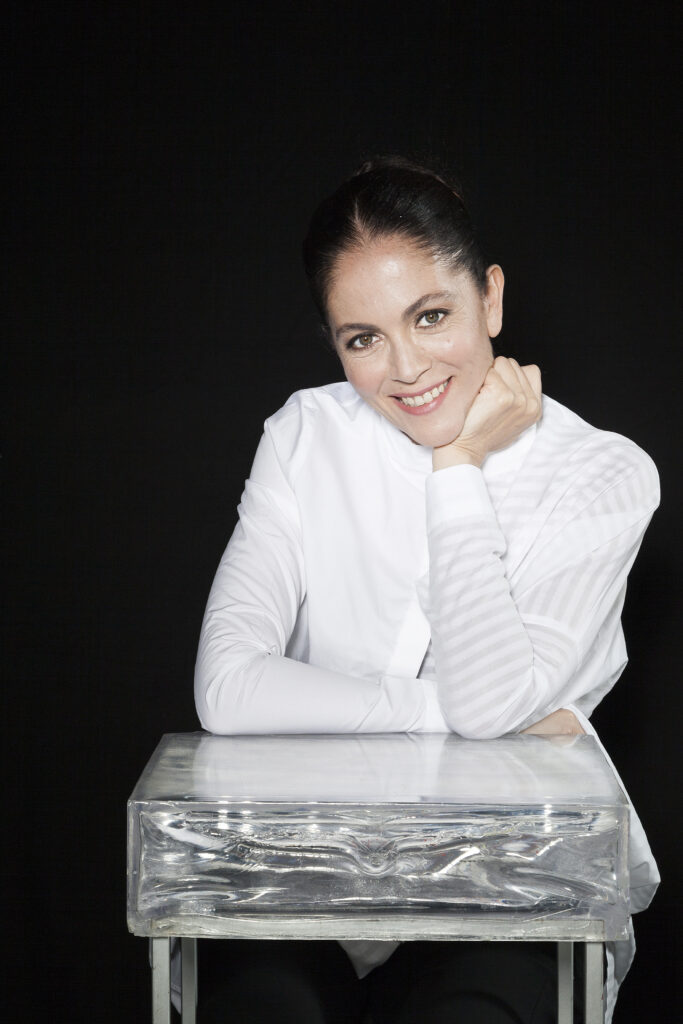 Conoscere, scegliere, cucinare, abbinare con il vino giusto e degustare i funghi, il pesce, i formaggi. Guiderò chiunque voglia cimentarsi con i fornelli alla scoperta dei segreti della cucina professionale.
La cuoca Girovaga cartone animato per bambini.
Il personaggio trainante è la chef Marziale che va in giro a cercare prodotti di eccellenza realizzato anche in Inglese.
Il DVD ha conquistato il terzo posto al Taste Awards di Hollywood per i programmi per bambini
Dvd Cortometraggio I Sapori della Nostra Terra su You tube.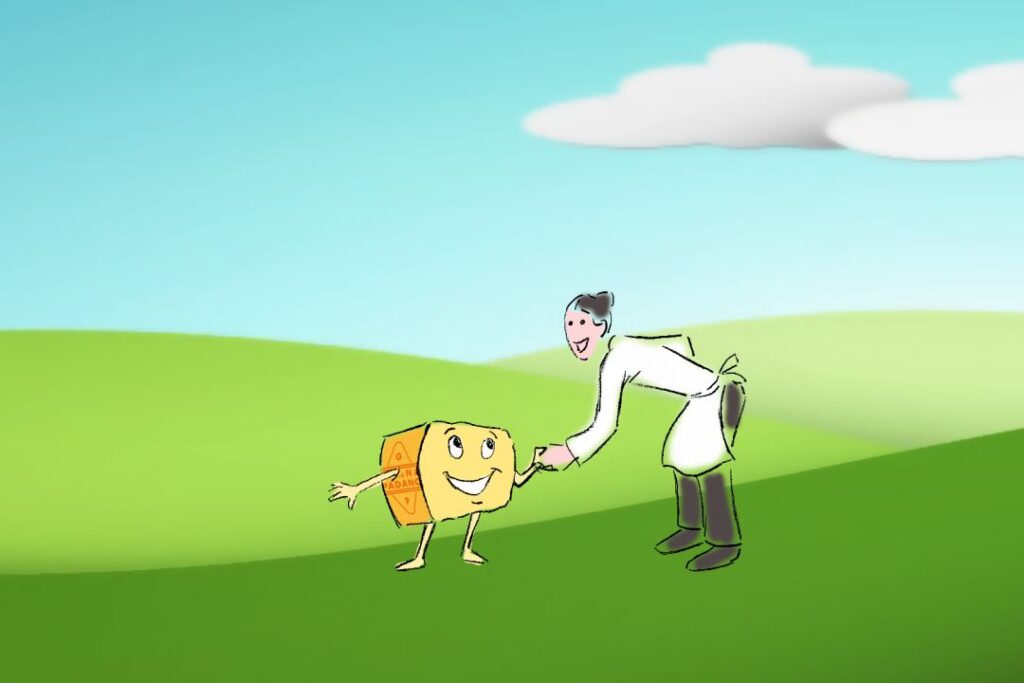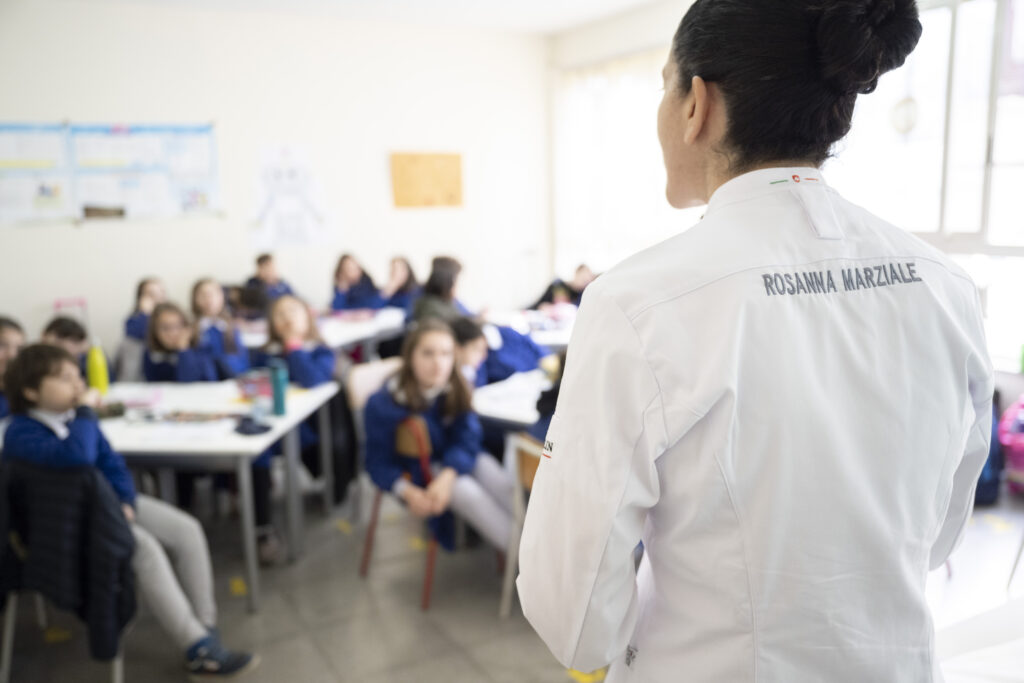 Una sfida contro il gender gap che parte sin dall'istruzione scolastica, per spingere a un cambiamento culturale difficile da affermare.
In collaborazione con Mattel
Per la prima volta, Barbie prende le sembianze di un'italiana: la bambola cult ha impersonato oltre 200 donne i carriera e per celebrare i suoi 60 anni veste i panni della chef stellata Rosanna Marziale, che dal suo ristorante di Caserta sta rivoluzionando l'alta cucina.